Clubs & Activities
Caston is quite a small village but there are a growing number of activities becoming available as various enthusiastic people take the plunge and start varying interest groups. This list is just some of them.
Some of the groups have their own web site. If you click on the headings that are underlined you will be taken there.
---
Caston Art Group
Caston Art Group meets on Monday afternoons at Caston Village Hall between 2.00 pm and 4.00 pm though it breaks for the Easter, Summer and Christmas holiday periods. The group has currently a waiting list for membership but it should be stressed that it is a group of artists and not an art class although experienced members are on hand to advise and assist if required. The group also holds an annual exhibition at the Caston Village Hall in October each year where examples of the member's work can be seen and purchased.
Interested persons should contact : chairman@castonvillagehall.co.uk or phone 01953 488 495

---
Outside summer trips to places of interest. Emphasis on social activities. Full details on the web site.
---
Ju-Jitsu Club, Caston - www.ishinryu.com

Come and learn self defence at Britain's premier martial arts training centre located at The Old Bakery in Caston, under the direction of the National Coach for Great Britain, Kevin Pell M.G.R.Y Black Belt 8th Dan. Kevin can be contacted on 01953 483 795.
Infants 4-8 yrs 6pm to 7pm
Juniors 8-13 yrs 7pm to 8pm
Teens 13-16 yrs 8pm to 9pm
Adults 16-70 yrs 9pm to 10pm
---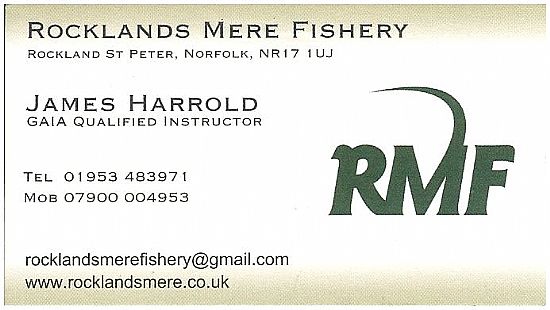 ---
Women's Institute
Caston WI meets every 2nd Thursday in the month. We are a friendly group of about 25 members and we have a variety of speakers and outings. We have a successful bowling team and a darts team and we enjoy trips to the theatre and social events. We are not all Jerusalem and jam! Our main aim is to enjoy the company of others and have fun. Our speakers provide us with a wide variety of interesting information and sometimes we can participate in a skill. We always welcome new members of all ages so for further information please contact Lynne Welbelove 01953 483 640
---